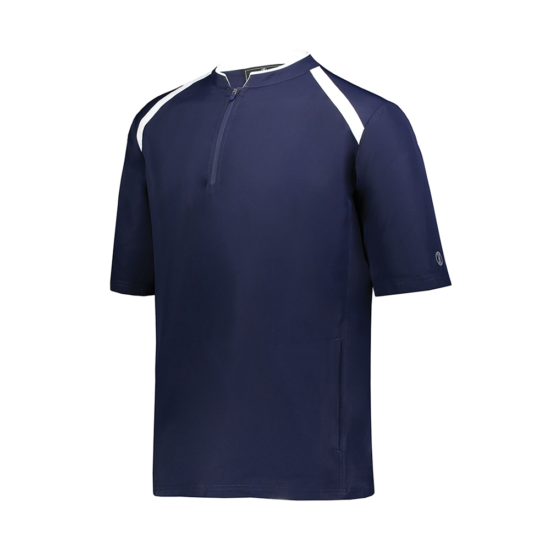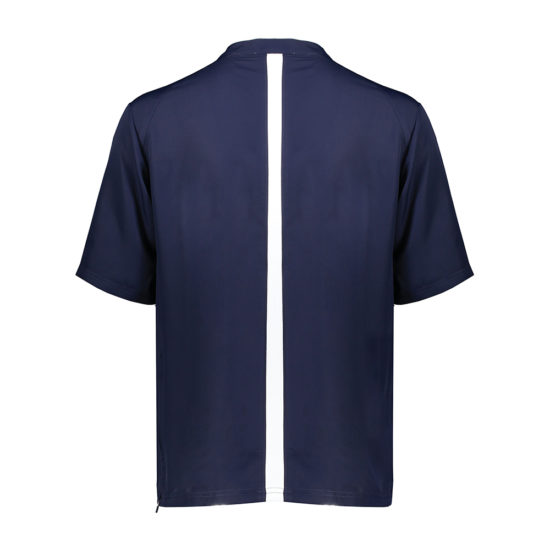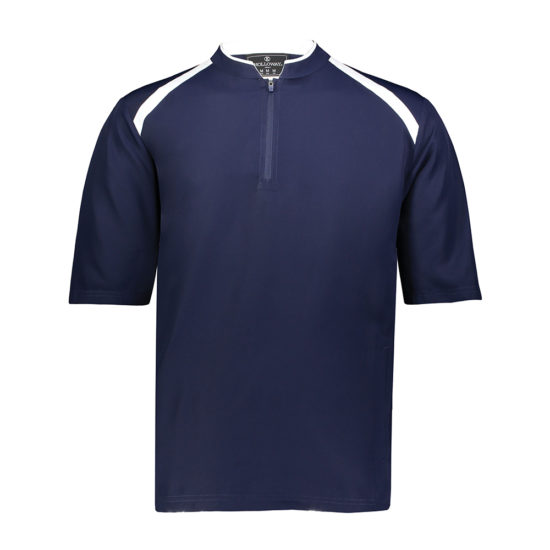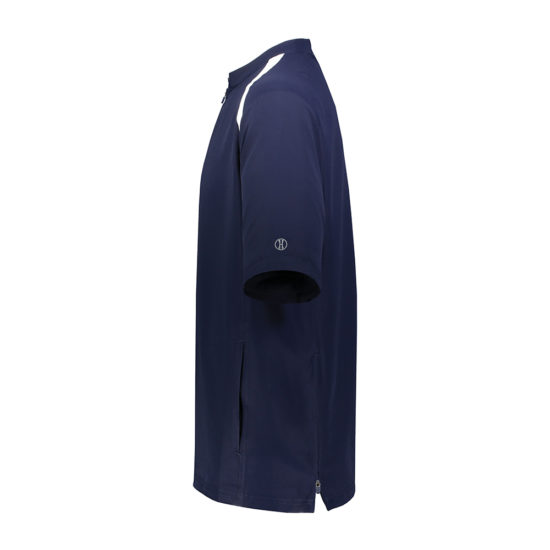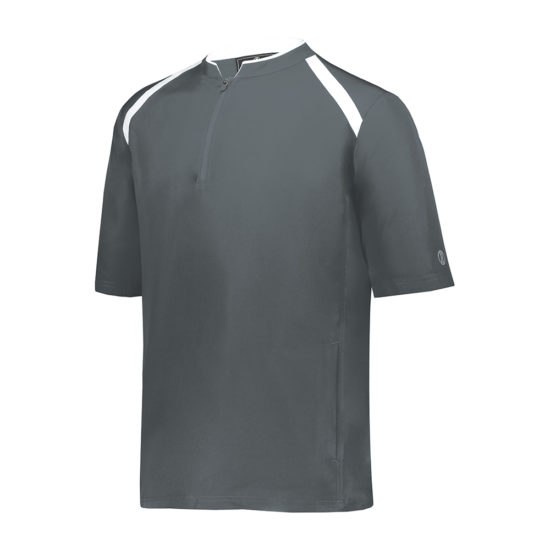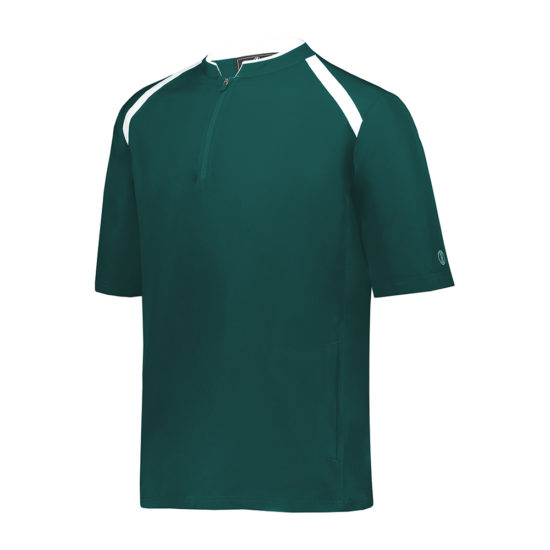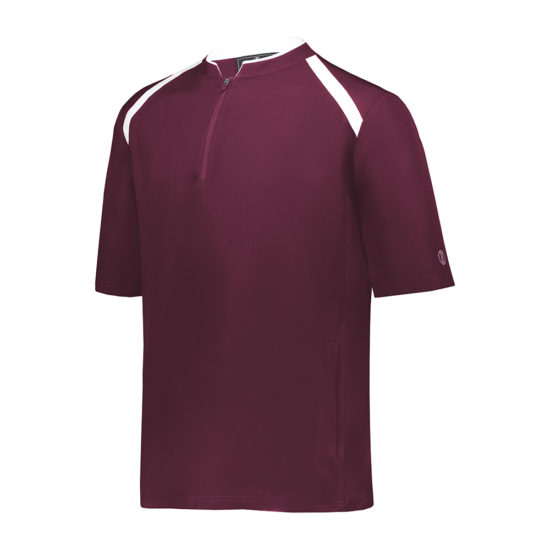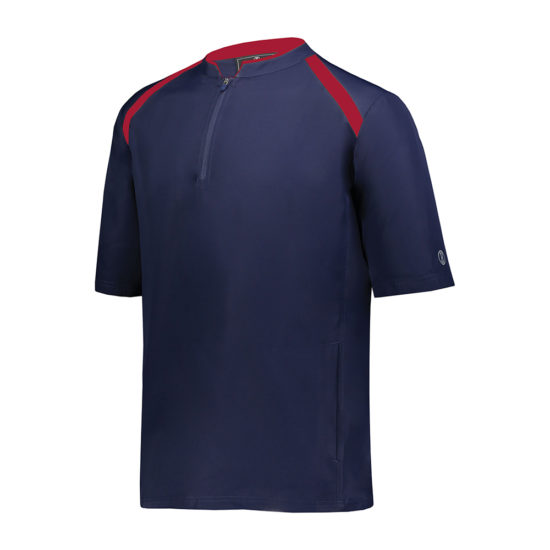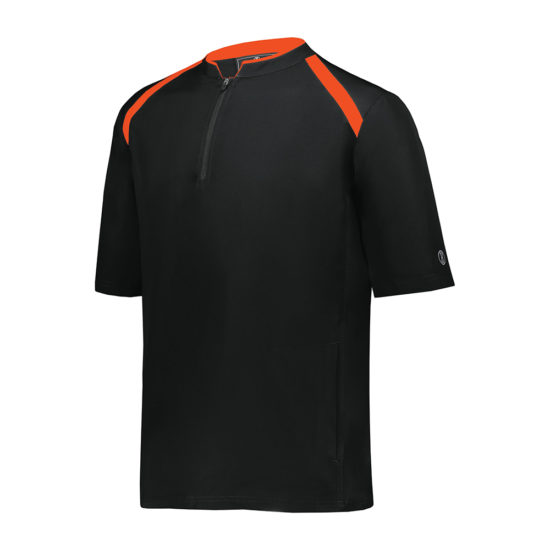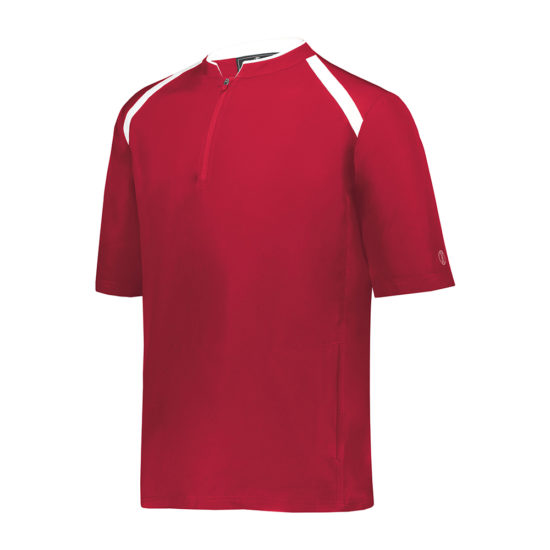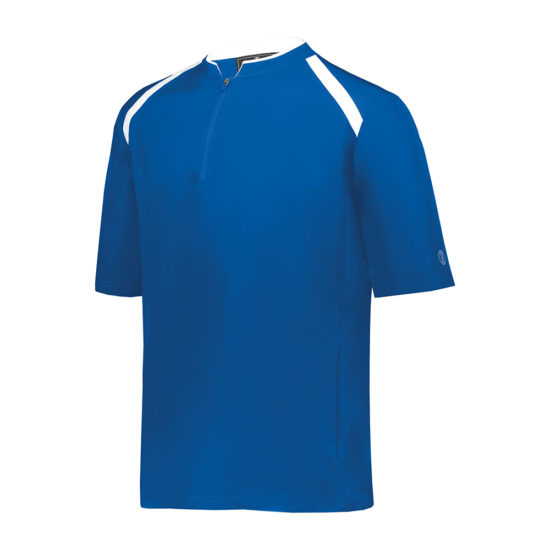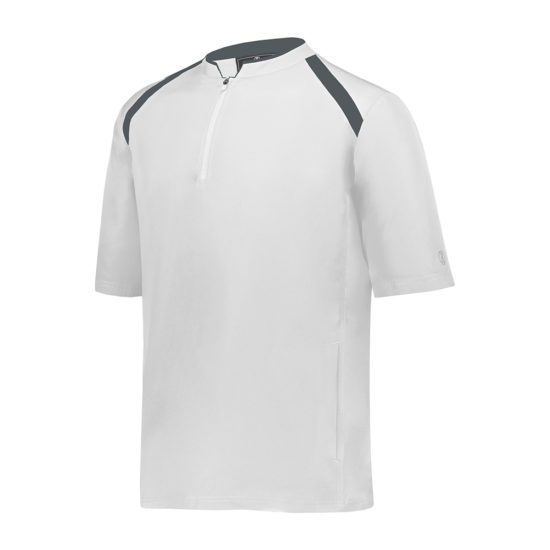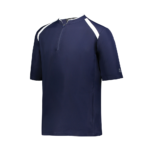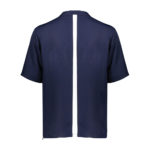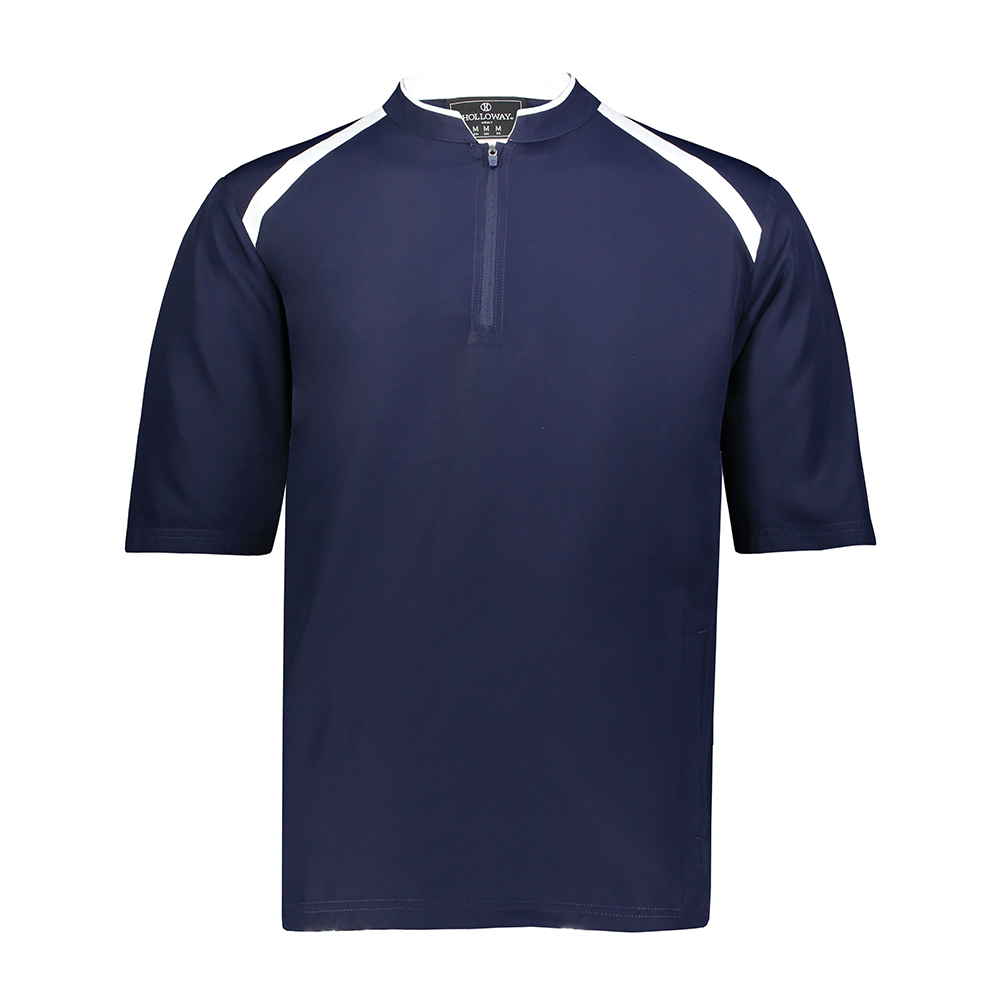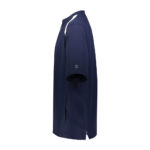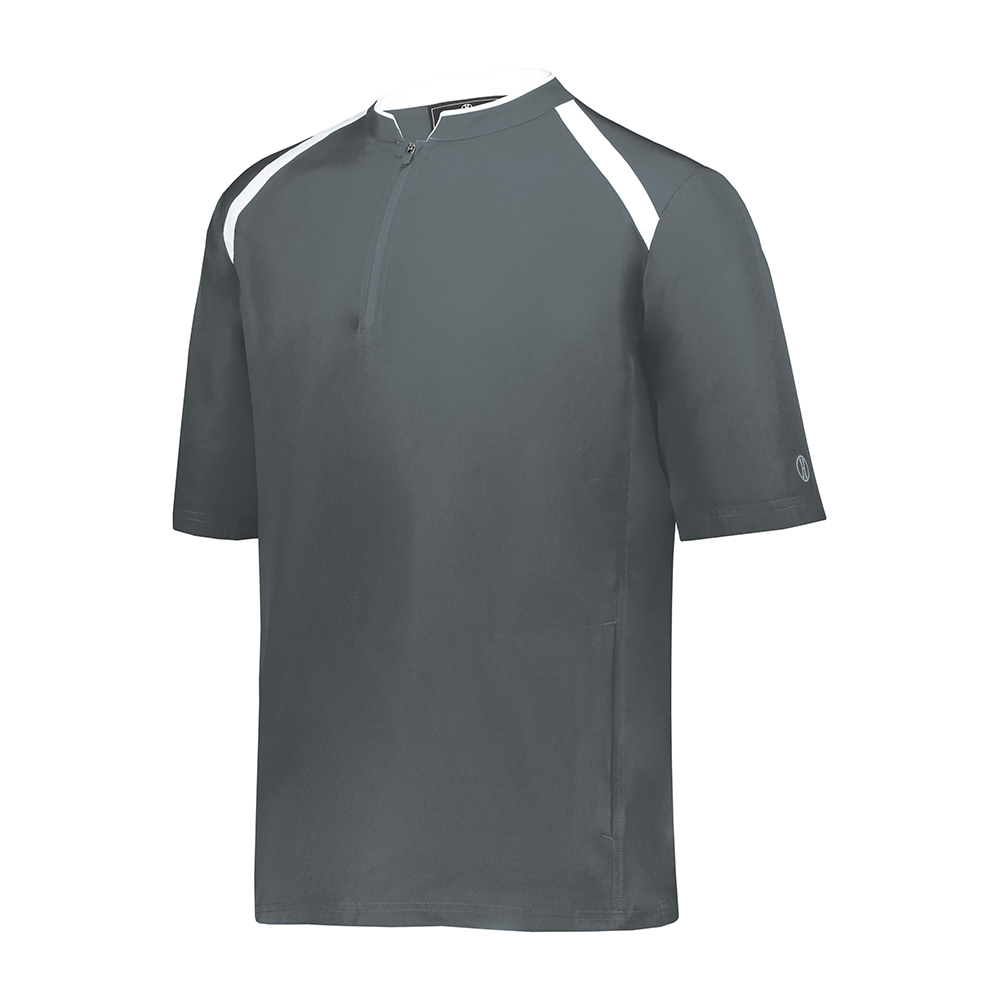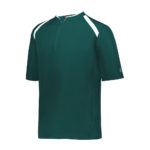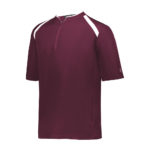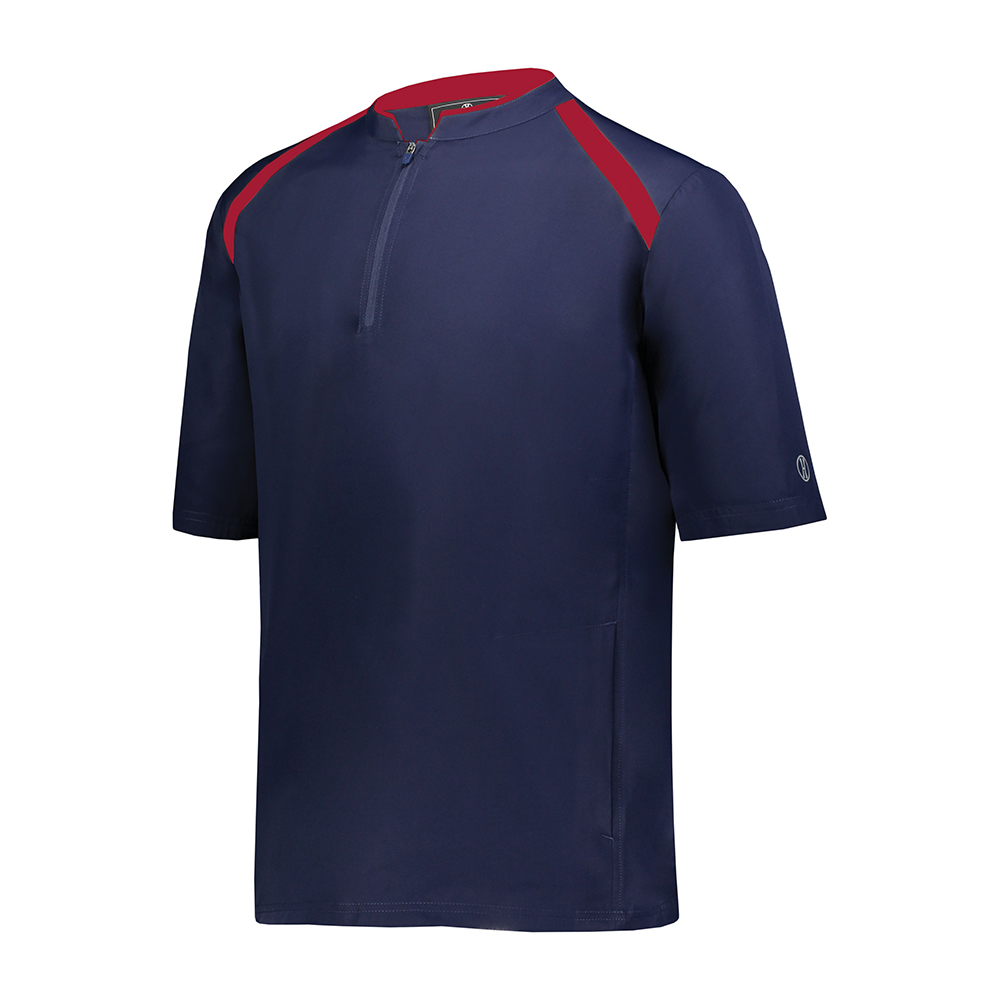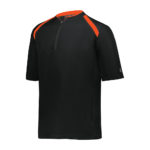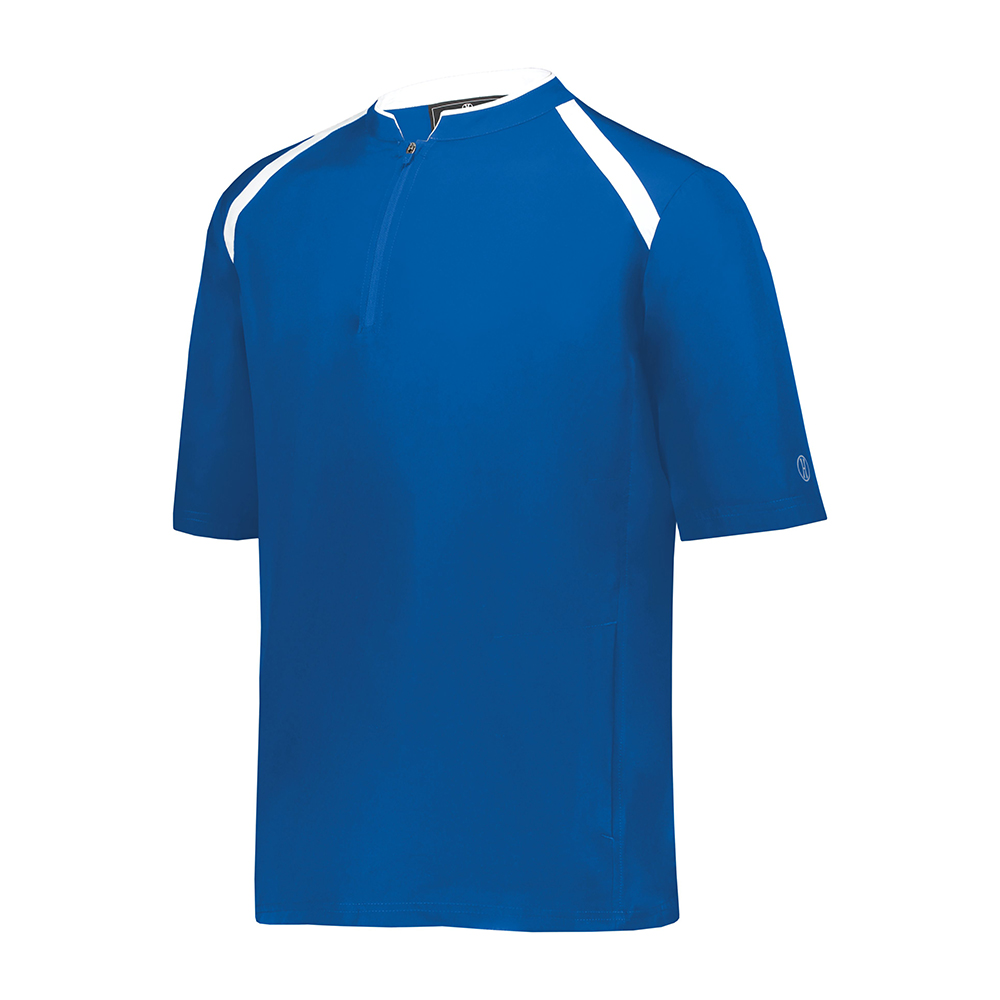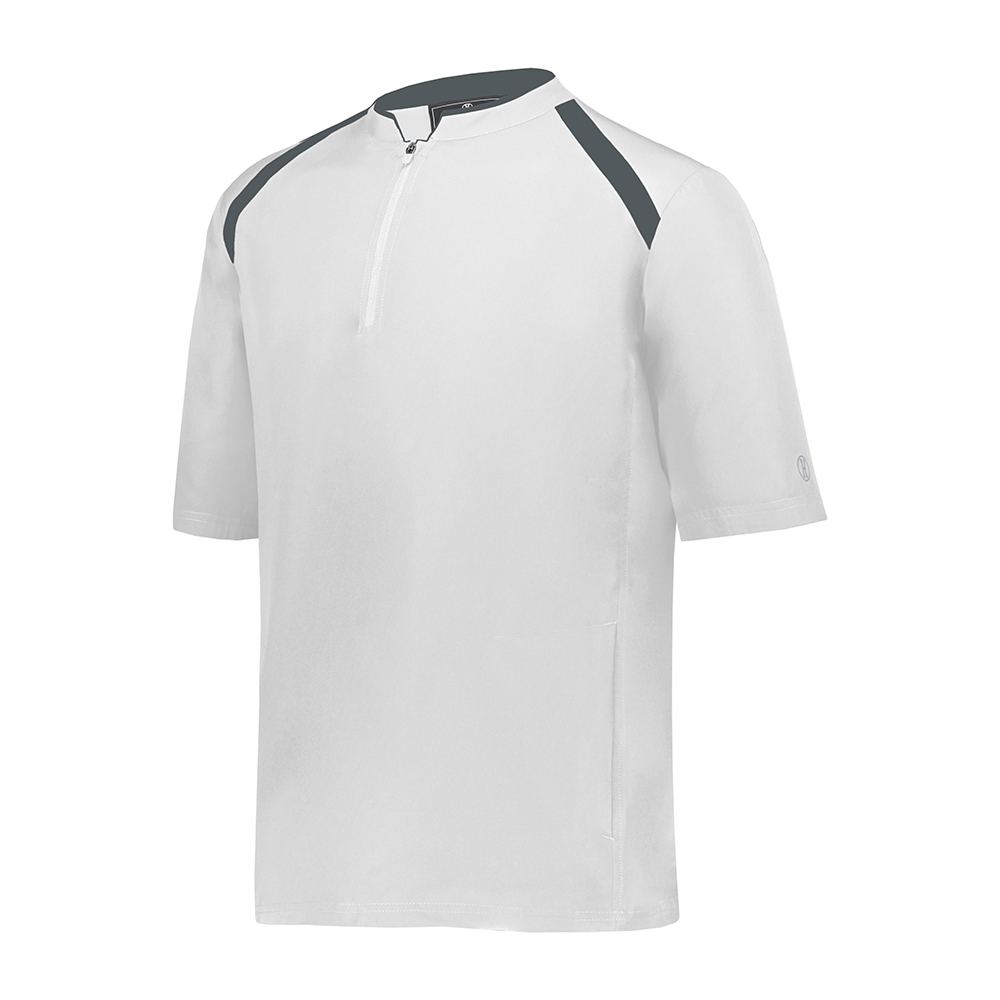 Clubhouse Pullover S/S
MSRP: $55.00
Minimum of 6 pieces
Available in 10 colours
In-stock item
Description
General Sizing
Product Tags
Customize
Product Specs
Featuring stretch mesh on the back for maximum mobility, this quarter zip pullover will keep you looking your best at all times.
Areo-Tec 100% polyester
Stretch mesh at center back for maximum mobility
Woven label
Quarter zip pullover style with zipper garage
Low profile collar
Set-in sleeves
Side seam pockets
Side seam zipper for easy on/off
Adult sizes: S-4XL
SIZES & FITS
This general fit guide gives you an approximation of how a product will fit.  Exact sizing for your selected item(s) will be sent along with your quote.
MEN
| size | chest(in.) | waist(in.) | hips(in.) |
| --- | --- | --- | --- |
| XS | 30-32 | 24-26 | 29-31 |
| S | 34-36 | 28-30 | 33-35 |
| M | 38-40 | 32-34 | 37-39 |
| L | 42-44 | 36-38 | 41-43 |
| XL | 46-48 | 40-42 | 45-47 |
| 2XL | 50-52 | 44-46 | 49-51 |
| 3XL | 54-56 | 48-50 | 53-55 |
| 4XL | 58-60 | 52-54 | 57-59 |
LADIES
| size | chest(in.) | waist(in.) | hips(in.) |
| --- | --- | --- | --- |
| XS | 32-33 | 24.5-25.5 | 34-36 |
| S | 34-35 | 26.5-27.5 | 37-38 |
| M | 36-38 | 28.5-29.5 | 38-40 |
| L | 39-41 | 30.5-32 | 42-44 |
| XL | 42-44 | 33-35 | 45-47 |
| 2XL | 46-48 | 37-39 | 49-51 |
| 3XL | 50-52 | 41-45 | 53-55 |
YOUTH
| size | chest(in.) | waist(in.) | hips(in.) |
| --- | --- | --- | --- |
| XS | 22-23 | 22-23 | 23-24 |
| S | 24-26 | 22-24 | 25-27 |
| M | 28-30 | 25-27 | 28-30 |
| L | 31-33 | 28-30 | 31-33 |
| XL | 34-36 | 31-33 | 34-36 |
SOCKS
| SHOE SIZE | SOCK SIZE |
| --- | --- |
| MEN 13-15 | Adult XL 13-15 |
| MEN 8-13 | Adult 10-13 |
| MEN 4.5-7.5 | Intermediate 9-11 |
| LADIES 5.5-10.5 | Intermediate 9-11 |
| LADIES 4-5 | Youth 7-9 |
| YOUTH 1-4 | Youth 7-9 |