BECOME PART OF OUR TEAM
Are you a buyer that is passionate about product?  That's why we are looking for interactive buyers who can provide feedback on our latest designs. We work closely with you to shape and test some of our new products before they are released. This valuable insight will help us to create cutting edge, high quality products for the next generation.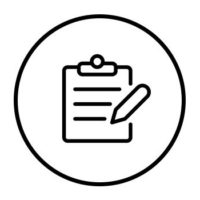 APPLY
Register for the opportunity to join our small group of buyers at all levels of sport.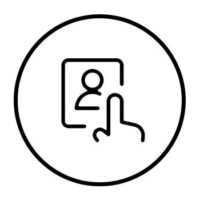 APPROVAL
If you meet our criteria, you might be notified by email to test.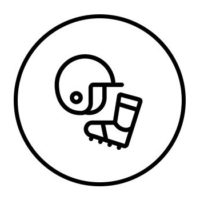 TEST
Get the chance to try out new, unreleased products and give feedback.