You can invest a lot of time and money in developing your own website, but it won't generate profits if buyers can't find the right product at the right time. That's where we come in.

We Offer a Better Option:
Our TeamLocker program provides schools, leagues and club teams with a cost-free solution for sourcing their custom apparel and accessory needs. Without leaving home or office, buyers can receive digital quotes and samples on items of interest, get product recommendations and transparently navigate the quote-to-delivery process.
In today's marketplace, customers not only expect an online presence from their suppliers, but also are more likely to trust a company with a digital footprint.  Our program provides all the tools necessary for you to service buyers without investing significant resources on web development and ongoing maintenance.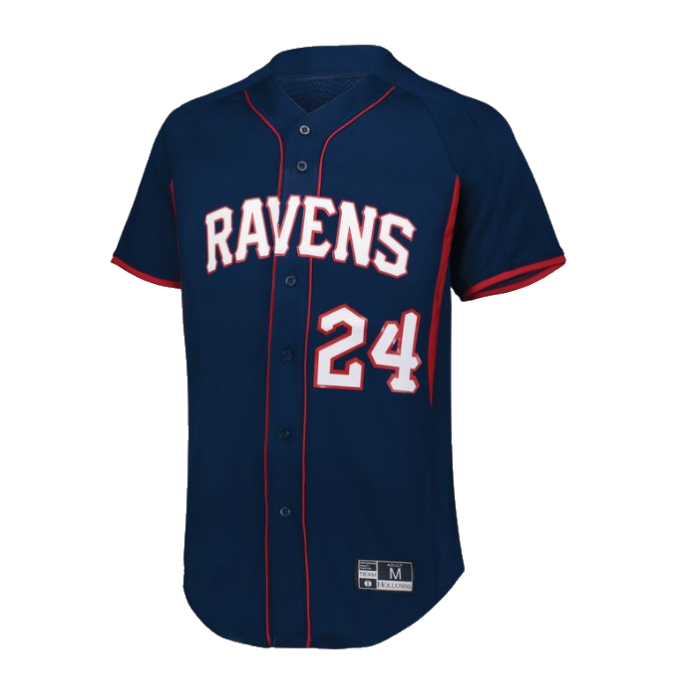 We are a network of manufacturers across North America, Europe and the Pacific Rim.
With our commitment to product development, single-source markets and digital order processing, our suppliers are expanding their customer base, creating their own product lines and seamlessly communicating critical order specs throughout the supply chain.